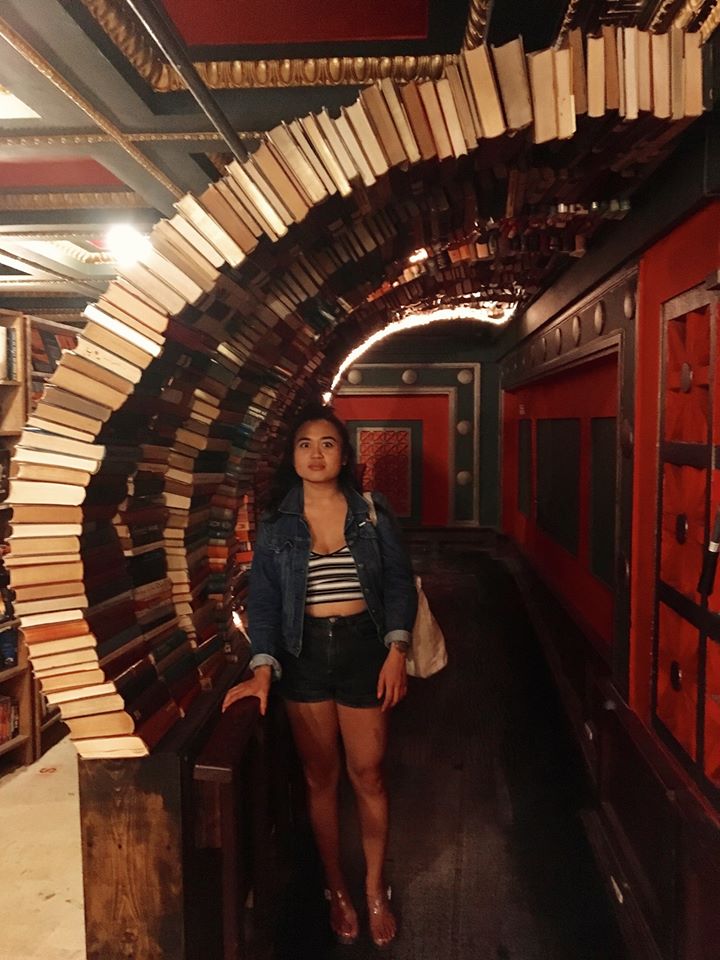 Your name, current work place and position (for students, please tell us what school you're attending and if you have chosen a specialization):
My name is Melissa Reyes and I've worked at the Filipino Community Center (FCC) in the Excelsior District of San Francisco for the last four years. The FCC has been around for the last 12 years, and we are dedicated to providing a safe space for Filipino families to access services, receive support, and build community. We foster and develop community empowerment, grassroots leadership, advocacy, and organizing to address the immediate and long term issues of our communities, locally and in the Philippines.  
Where did you attend school for your MLIS degree?
I am currently attending San Jose State University's online MLIS Program, and I am interested in both academic and public librarianship.

How long have you been an APALA member? Why did you first join? Are you currently involved as an officer/committee member/other volunteer?
I am a very new APALA member and joined just last month (July 2017). I joined because I attended the APALA 35th Anniversary and Symposium in the summer of 2015 before I decided to finally go into library school. I met Asian American librarians from all over the country who were engaged in amazing work and projects, which confirmed my decision to pursue my MLIS. I am not yet involved as an officer, committee member, or volunteer.
We're very interested in the diversity of ethnic/cultural heritage within APALA. Please share your ethnic/cultural heritage with us and any other background information, as desired.
I am a second-generation Filipina American, born and raised in San Diego, California. I am a proud daughter of immigrants and much of my activism is rooted in my family's migration stories and struggles.
What aspects of librarianship are key to your personal satisfaction at work. Please share some of your professional goals and interests.
While I have not yet worked in the library, I hope to align my experience and skill set as a community advocate and organizer with my librarian trajectory. My professional goals and interests include continuing to serve and empower marginalized and vulnerable communities, in whatever capacity I am able. I am also interested in the documentation and preservation of the culture, history, and resistance of our communities.
---
This interview was conducted by Jaena Rae Cabrera, with editorial assistance by Shanna Kim.