APALA's annual awards dinner will be held on
Saturday, June 27th
at the
Canton Seafood and Dim Sum Restaurant
from 6-9:30 p.m. If you would like to join us, don't forget to
buy your tickets
. There will be a raffle drawing to raise funds for APALA. Please don't forget to bring cash. Tickets are 1 for $2, 5 for $5, and 15 for $10, etc. The more raffle tickets you buy, the better your chances of winning. And the more money we raise!
Raffle winners will be called throughout the dinner. You must be present to win.
You could win these great prizes below: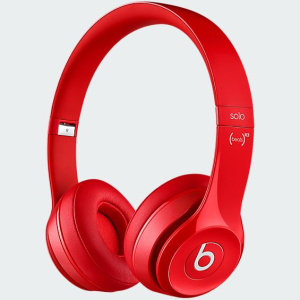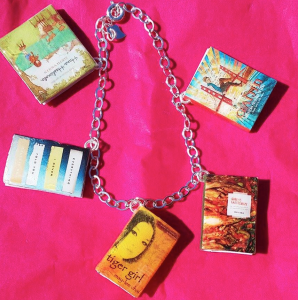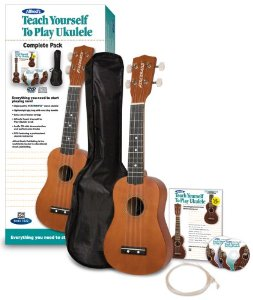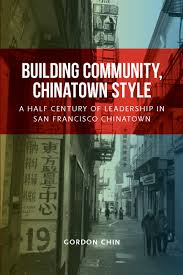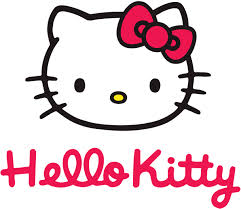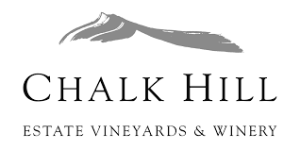 Hope to see you there!